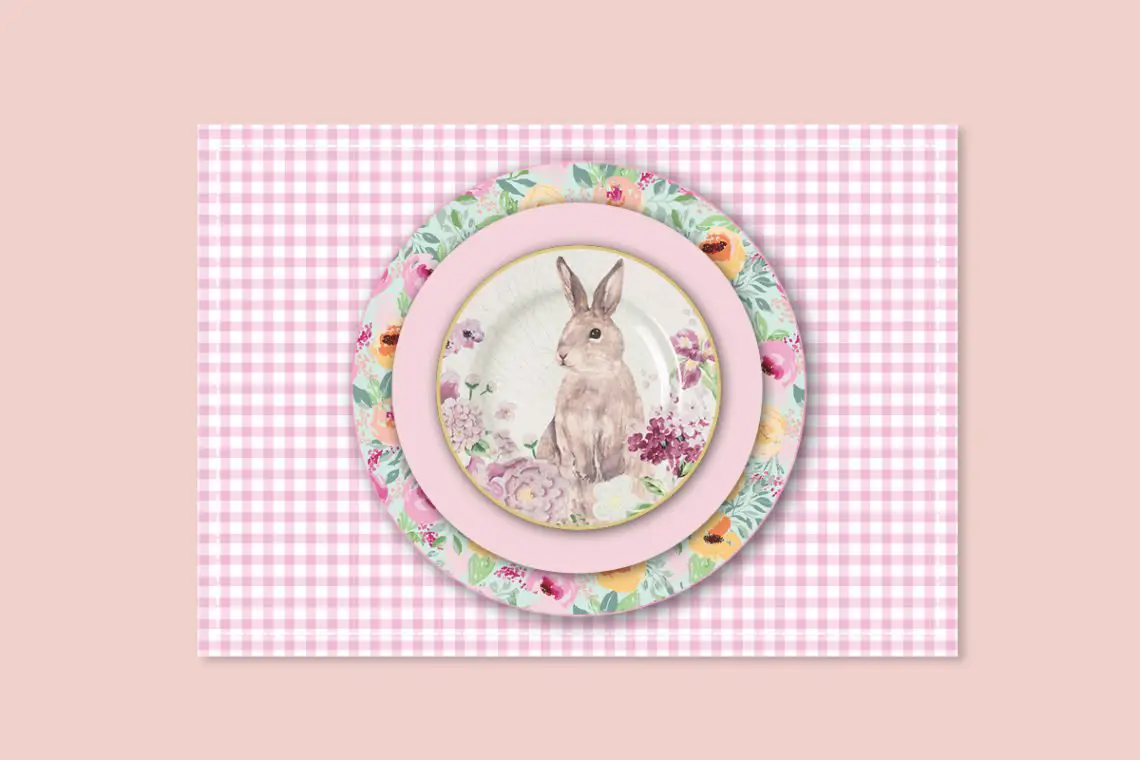 Free Easter Table Settings for Dolls – 1:6 scale
I love making little scenes with my dolls and miniatures. And I love human-scale pretty table settings. So today I thought I would combine the two and make some free Easter printables for 1:6 scale Easter table settings for dolls.
There are two styles to choose from: pretty pink and mauve or earthy browns and blue. Both have adorable Easter bunnies at the centre.
Each set includes three different sized plates for stacking, and a placemat.
Print them on paper or cardstock and assemble with glue.
I hope you like these free Easter printables for your dolls. Please tag me if you use them in a diorama or photo shoot – @sunidoll and #sunidoll.
Happy Easter!
Download Your Free Easter Table Settings for Dolls
Pink and Mauve Easter Table Settings for Dolls
Earthy Brown and Blue Easter Table Settings for Dolls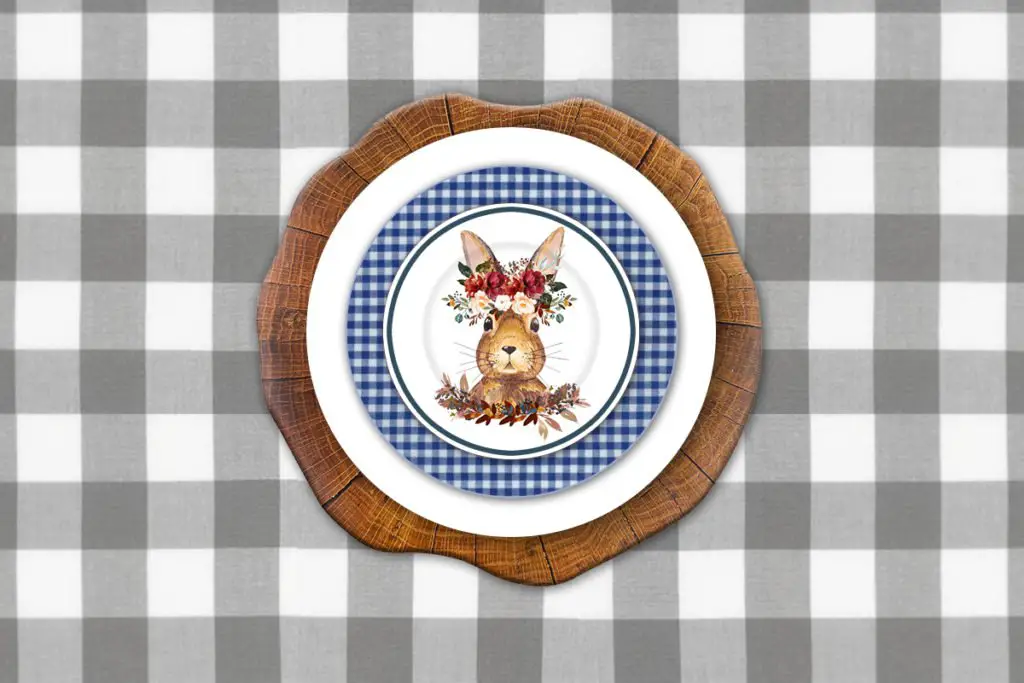 Materials Required
A colour printer
Printer paper
Cardboard or cardstock of your choice*
Scissors
Glue
ModPodge/sealer (optional).
* I like to use thicker cardboard for the bases to give more height to the plates. This is a good project for recycling cardboard from cereal boxes, egg cartons, packaging, etc.
Instructions
Print the pattern pages onto paper and cut out the fronts and bases roughly, leaving some excess around the outer/dashed lines. Glue them to cardboard and trim to the outer/dashed lines. cut out the backs along the outer/dashed lines and glue to the fronts. Trim to the pattern lines. Glue the bases to the backs.
For added durability, and to add gloss to your plates, seal them with ModPodge or another brand of sealer. Make sure you wait for the sealer to dry completely before using the plates.
Note: the plates are not food-safe and should not be used for human food.
Share on Pinterest